Users will need to know their account hostname, username, and password in order to successfully login to their MediaSilo account.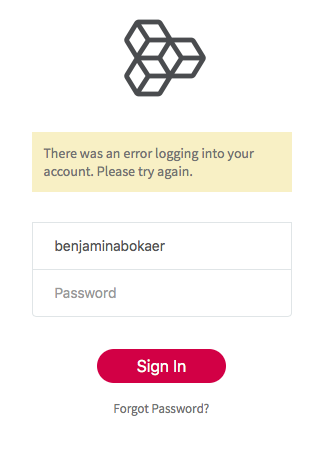 With the correct hostname and username, a password reset email can be triggered and sent to the email address associated with the user's account.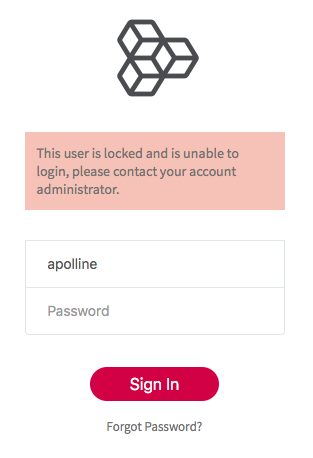 If a user has been disabled by their Admin, locked out due to too many incorrect password entries, or has not logged into their account within the required timespan they will be notified and must reach out to their account Admin to reactivate the user.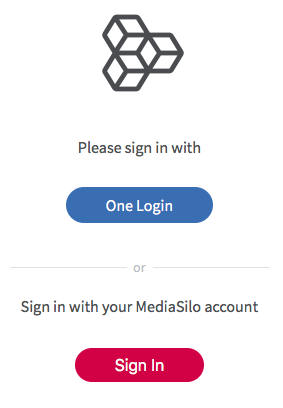 If SSO has been enabled on your domain and an account Admin has enabled your user for SSO login, users will have the option to login with their Single Sign-On credentials.

Finally, users must login on a browser that meets our minimum browser requirements.