When a Project Manager adds you as a team member to a project, you should receive an email letting you know you've been invited to the project: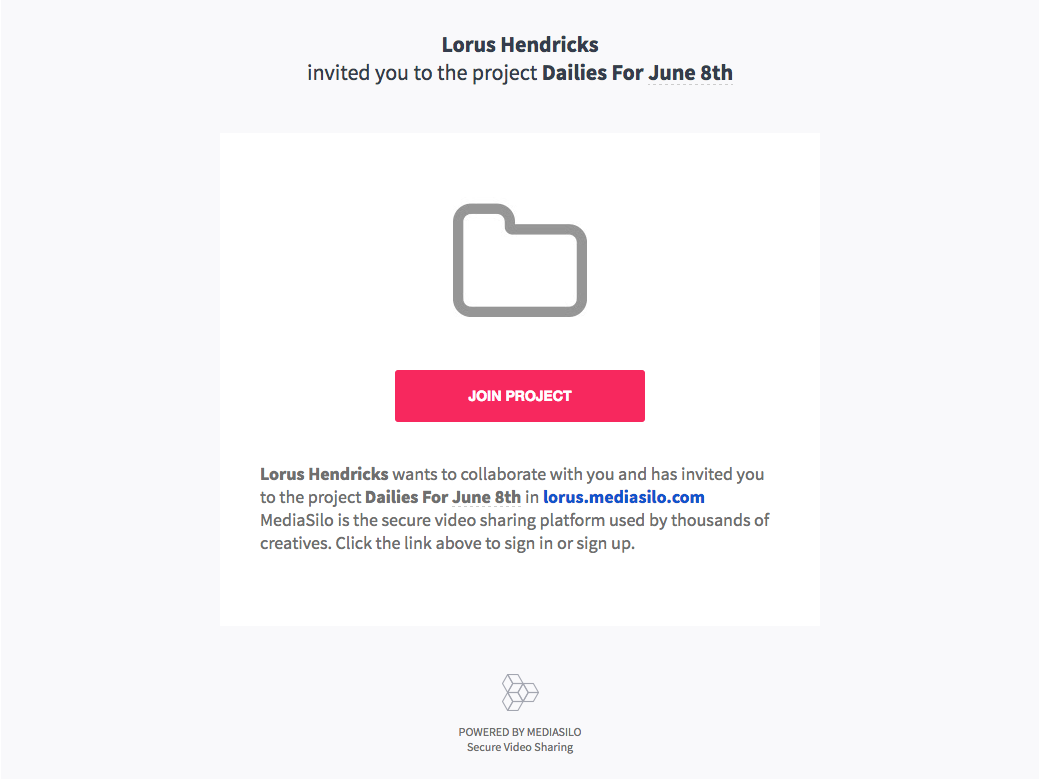 Click the 'Join Project' button. This will open a new tab where you have the option to login if you have a user account in the system or create a user account if this is your first time using the system.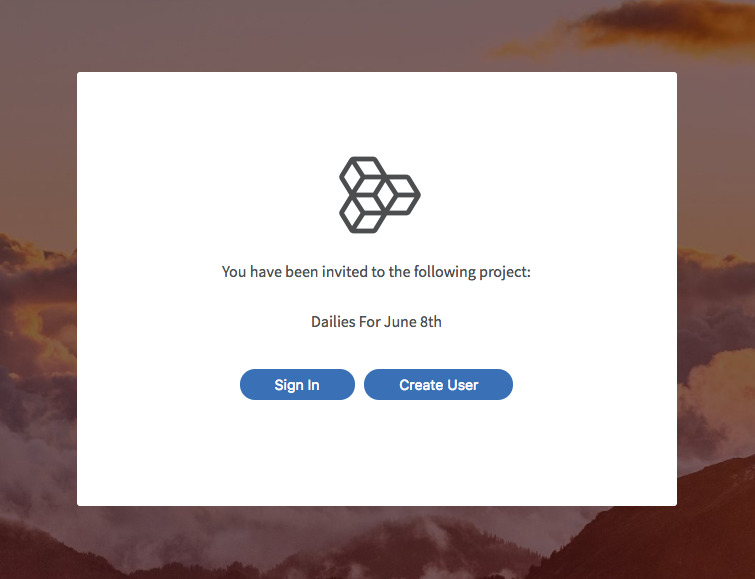 If you click the 'Create User' button, this will take you to a page to enter information to create a user account.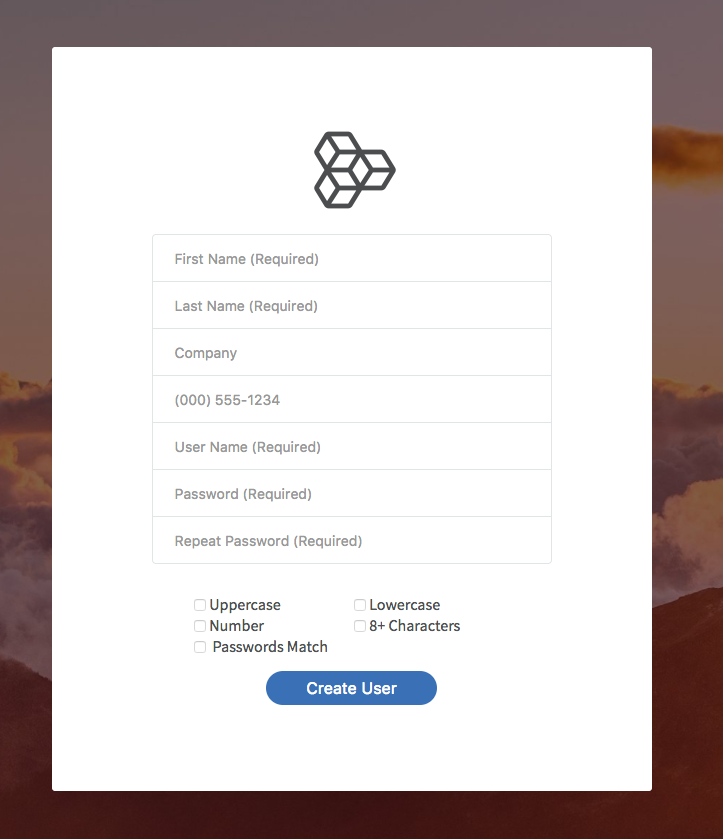 Once you finish creating a user account, you will be redirected to your projects page where the projects you've been invited to will appear.